While this post is NOT about whether you should or should not wear a bra while sleeping (
there isn't strong evidence to support either case
), it is good to know that options exist for those who choose to wear a bra at night! For those of us who DO need a bra to go outside, it's helpful to know that you can throw something on at night and if you wake up in a rush, there's a fire, etc., you can be wearing something comfortable and supportive and not need to change. Although there are a wide variety of brands that exist, I chose to highlight
NightLift
this week.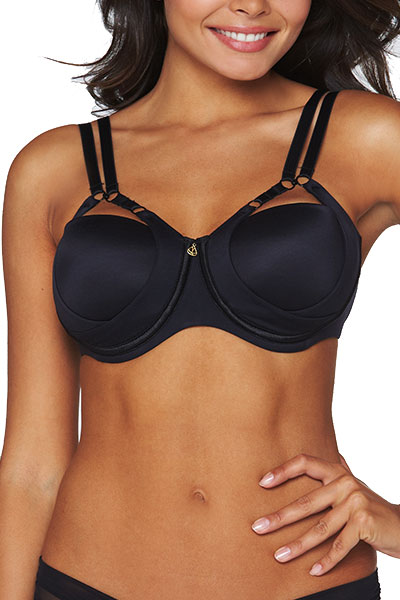 New to the CurveNV Expo just this year, NightLift is the brainchild of plastic surgeon Dr. Randal Haworth and the "best technical engineers in women's foundation wear" (no names are mentioned on his website so who knows who that might be). The NightLift construction/engineering has even been patented (B.U.S.T.) and boy does it look different!
I have to be honest and say I DON'T like the sling look of the construction. This implies that you have hoisted your breast tissue UP and the straps are holding them that way. The band should be doing most of that work!
There seems to be a lot of thought put into the inner straps, which must help control breast tissue from slipping towards the inside of the cups while side-sleeping. According to the website, "Dr. Haworth actually prescribes NightLift
®
for all his post-op breast surgery patients to wear after their bandages come off and their bodies are on the mend."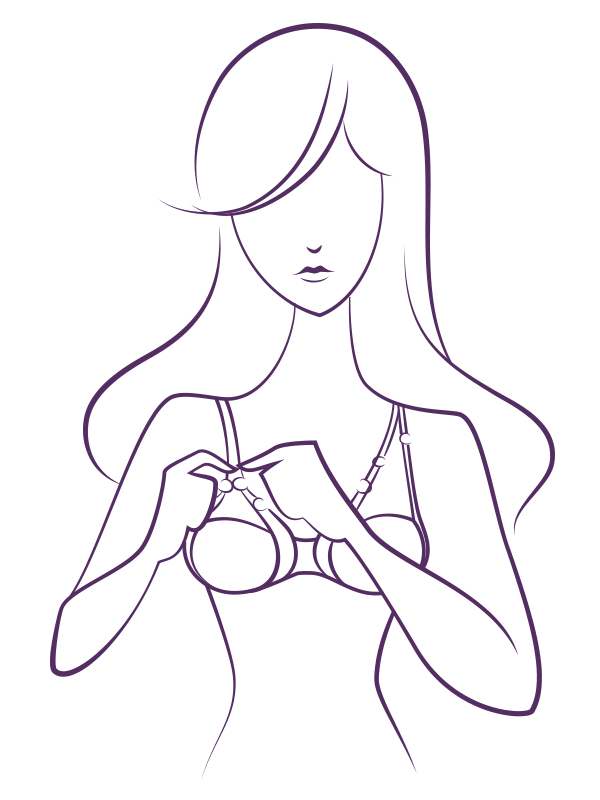 Now, sizing! This system seems to add 2-3" inches to the underbust but could very well run tight. This IS a sleep bra, so perfect support isn't necessary (you won't be jogging in your sleep, I hope). The range is from 32" to 44" in the band and E to FF in most sizes. Because it's not an underwire bra, the gore isn't specifically meant to tack to the ribcage, so it's hard to tell how the sizing would go. HOWEVER, your bra band should NEVER ride up like the image below (from the website
here
).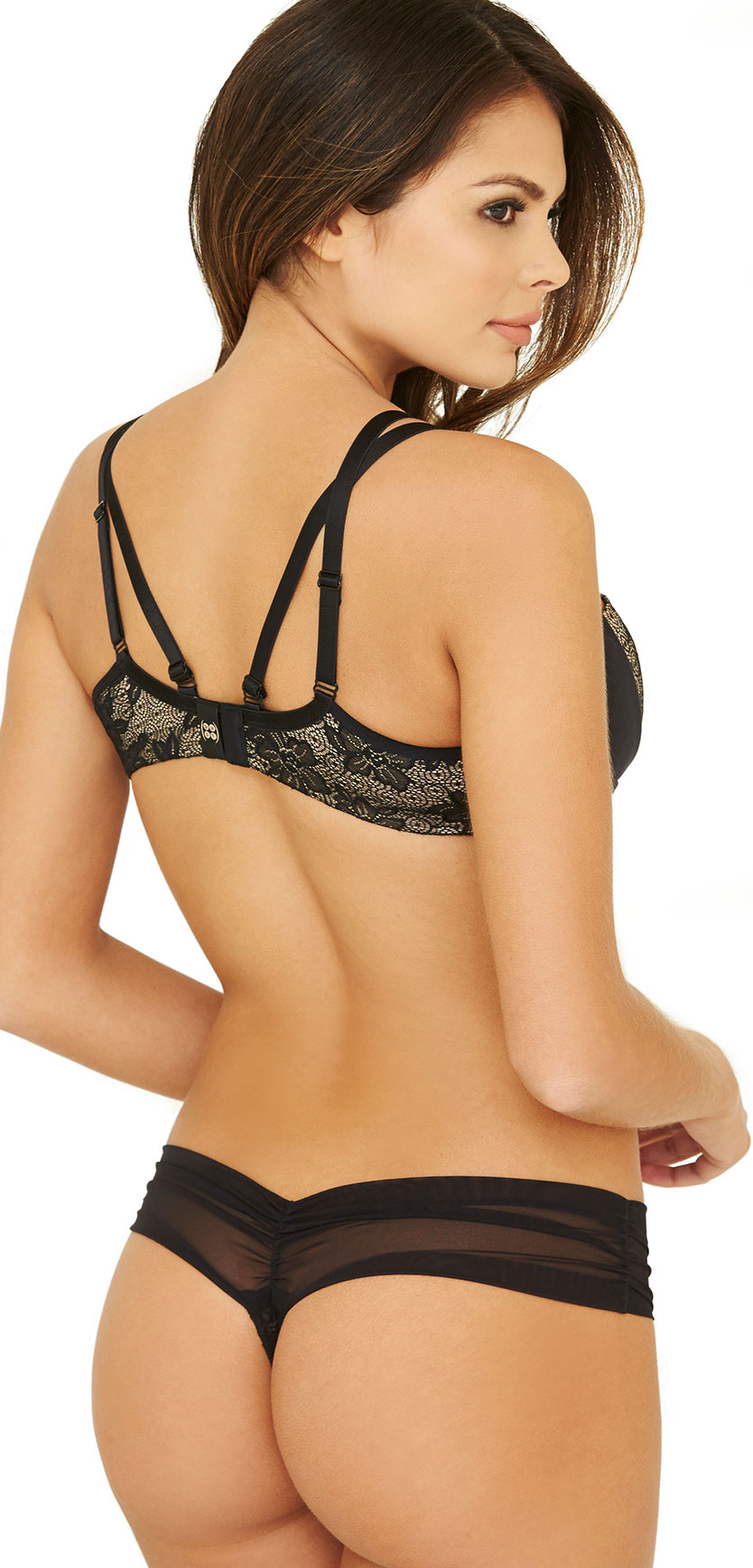 Overall, I'm interested in seeing how comfortable this bra might be while sleeping. Glamour magazine did a review
here
. I'm a bit skeptical about how effective this would be at preventing sagging but would welcome something I could lounge in and not feel constricted.
*I have not been paid/sponsored by NightLift. This post is to just mention the brand.