This short series (only 2!) will be about using lingerie in a boudoir session and the prep involved. Recently I was chosen as a finalist for
The Sensual Photographer
's spokesmodel contest so this is also a shameless plug to
GO LIKE HER FACEBOOK PAGE
and when the time comes, vote for me! If you live in the Portland, OR area (or are wanting to travel through), don't be afraid to book her for a session.
As a note, The Sensual Photographer is focused on
sensual photography
. "Sensual photography is about indulging your senses and exploring what makes you personally feel sexy."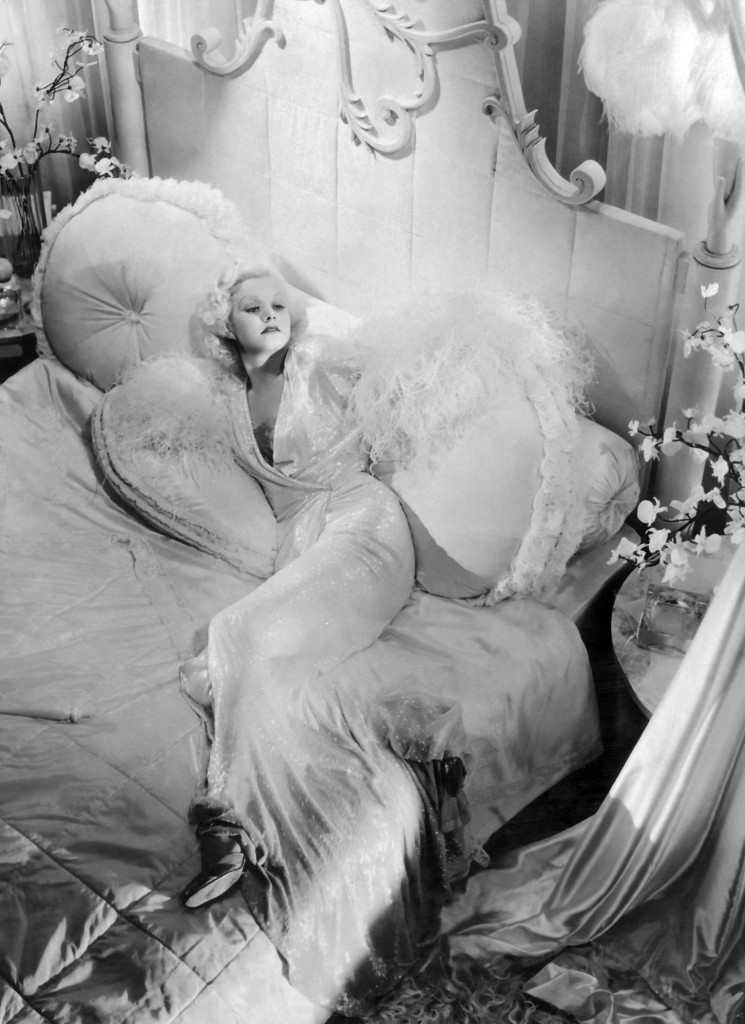 What is boudoir photography?
Boudoir
is the French word for "a woman's bedroom or private sitting room." If you didn't notice from the Dictionary.com page the word literally means "a sulking place!" Modern day boudoir photography is anything but sulking or negative energy!! But boudoir photography IS meant to be photographed in a private room, as if the subject is the sole occupant doing private activities. This is why if you see a photo of a woman in her lingerie in say... the woods, well then, that isn't boudoir.
The Knot
has a slightly "trendier" explanation of boudoir photography, describing it as the next hot thing for the soon to be bride as a gift for the groom. But boudoir photography has a much older starting date.
Yana Kembel
makes a great mention of the early 1920 and 1930 starlets, such as Jean Harlow, being photographed in their bedrooms or in hotels. The images were (and still are) very provocative and provide an interesting glimpse into the lives of early 20th century women. Heck, you could consider boudoir painting to be the starting point!
I think early painters saw a woman's boudoir as a secret Illuminati puzzle and painted quite a few "answers" to these puzzles. The image to the left is an accurate representation of a 19th century inside toilet (painting is La Toilette intime ou la Rose Effeuillee by
Louis-Léopold Boilly
). Boilly made a point of documenting middle-class lifestyles, but he was nearly convicted of having too many "erotic undertones" to his work during the French Terror. Ooh lá lá!
Modern day boudoir is mostly about celebrating a woman's strength and even their sexiness (and sometimes they are one and the same). The subject of a boudoir photo could give it to a partner or even themselves. They may even hang it on a wall, and that is okay, too!
The key is to have fun, be comfortable, and feel like yourself!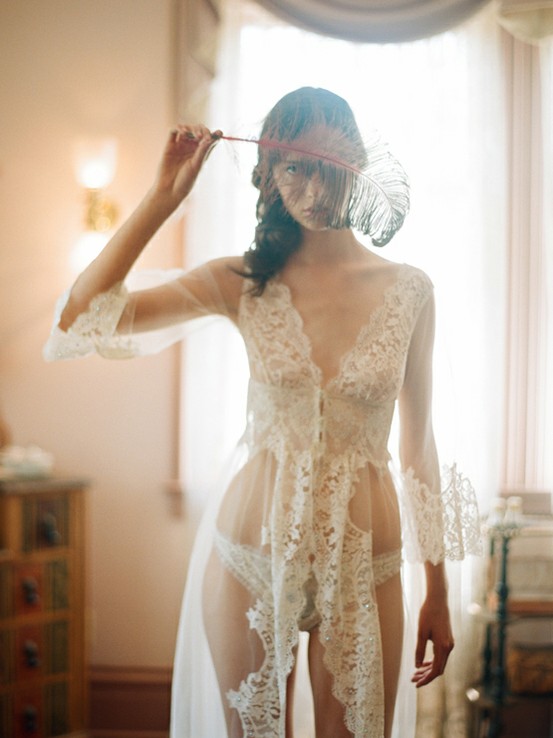 So what do you choose for lingerie? I honestly believe you should wear what makes you feel comfortable. Matching set? Sure! Mix n Match? Definitely! A solid black or white set is a good choice but if you have a mixed color match (and you're feeling self-conscious about it) discuss it with your photographer and maybe go a black and white direction.
To make it easier (and cheaper) try to find a lingerie set that fits, at least in the cups. Digitally editing your photographs adds time and expense, so the less your photo editor needs to change, the cheaper it is for you!
For my session, I've packed five sets of lingerie! These are pieces that I enjoy, fit me and make me feel comfortable. The photographer, makeup and hair artist will take a look at what I've brought and help narrow the sets down. Also, the makeup artist can use the pieces you choose to match your makeup. According to
Glamour
, the average woman owns 16 bras at one time, buying on average 4 a year! (Ladies, we need to talk about how long you should keep a bra, because this sounds ASTOUNDING to me). So in THEORY you should have quite a selection.
Heck, you don't even need to wear lingerie! Fans, instruments, mirrors, oversized shirts or whatever holds meaning to you. The options are endless. Included in my bag are a bodysuit, sweater and multiple pairs of shoes. I'm thinking of adding some flowers because why not?
For preparation, I've been drinking a ton of water. Every day and night I've been using a heavy moisturizer. Tonight, I'll be using
Frank Coffee Scrub
as an exfoliater and I'll also use a lip scrub so it's easier to apply makeup. For a photosession that includes a hair and makeup artist, show up without any products in your hair or on your face. You're a blank space to show the true you!